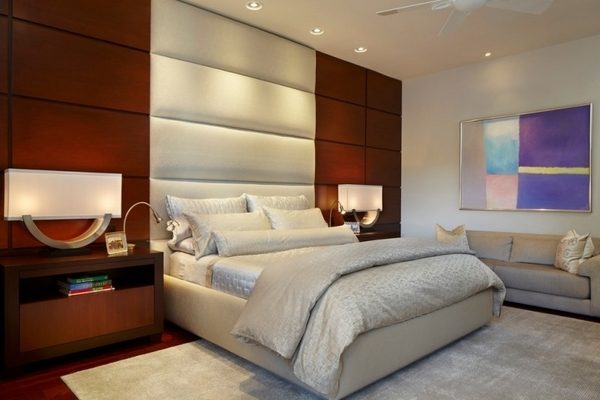 How To Feel Like You're Sleeping In A Luxury Hotel Bed At Home?
Have you ever wished to take the bed along with you after staying in a luxurious suite? Yes, right?. Many people love luxurious bedding and soft blankets to wrap themselves and stay cozy all day. Because hoteliers use linen for their bedding and bed sheets for their residents. Linens are known for its comfortability and luxurious feel. If you want to purchase linen for your bedding, you can always buy them from hotel linen suppliers in Chennai. Therefore, with easy steps and alterations, let us see how to feel like you're sleeping in a luxury hotel bed at home.
Material:
The first thing to change in your bedroom to bring the feel of a hotel is to change the fabric. You may be using flannel or silk in your bedroom as per your requirements. But most hotels use linen for their rooms. Hence, change your blankets and pillow covers to linen. The linen is soft and breathable which gives you better sleep. Another prime thing to remember before investing in linen is select the linen with the right thread count. More the thread counts, the softer the fabric will be. Hotel linen suppliers in Bangalore use linen with a thread count of 400. Hence, to have a luxurious feeling of bed you should also choose the linen fabric that is equal to 400 thread counts.
Mattresses:
The essential thing for a good sleep is a comfortable mattress. To have bedding that is so comfortable and soft then choose a king-size mattress. Look for the advanced inner-spring mattress which is specially designed for cushioning effect and comfort. It gives excellent support to the back and relieves the pressure on the body. Many hotels use feather beds to lift the comfort of the bedding. Hence, you can also use a featherbed to increase your comfort. Place the featherbed directly on the top of the mattress and it will give you a cloud-like feeling.
Choose white color:
The color of the wall and the blankets should be chosen accordingly to make your room look more spacious. Therefore, choosing white color will make your look more spacious. If you are using grey or colored pillow covers and blankets, change them into white linen. Now, you can add any color to your bedroom other than the bedcovers and blankets. Textured rugs and European pillows will lighten up your room.To enhance the room like hotels, you even change the shade of the room with earthy tones. The white bedding combined with mild shades will make you feel more relaxed and calm.
Size:
Hotel linen supplier provide the sheets for hotels that fit the mattress perfectly.Therefore, choose the linen sheets that are tailored for the mattress. Every linen sheet does come in perfect size. Hence, it is advisable to ask the linen suppliers to customize the sheets according to the mattress depth.This simple steps will help you to recreate the hotel experience.
Therefore, you can afford the comfortable and durable bed sheets from KKR linens to achieve the luxury feeling experienced at hotels. We even offer linen sheets to hospitals and have earnedthe reputation of being the best among the hospital bedsheet suppliers In Bangalore..