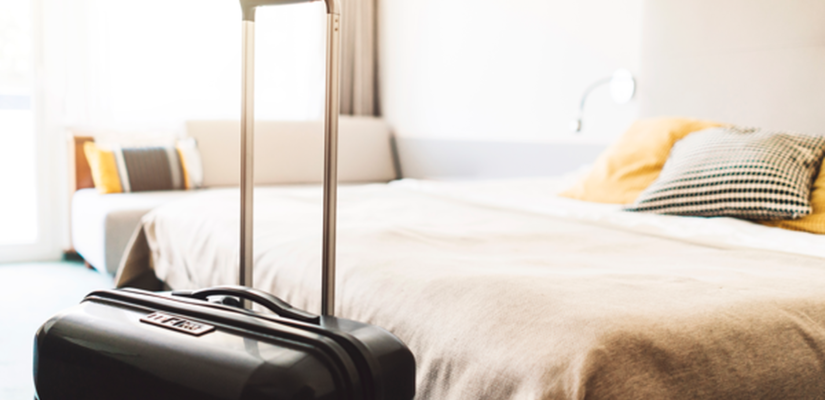 Four Common Problems That Ruin Hotel Linens
Linen is the most loved fabric around the globe because of its unmatching beauty and softness. It is because linens are natural fibers similar to cotton fabric. Extracting linen from its source involves a huge process and consumes more time.
These fibers are extracted from the flax plant, and weavers find it hard to weave them into the material. It is because the linen strands are stiffer, and the weaver has spray water on the fiber. It will help the linen retain its moisture till the process ends. So, manufacturers extract fiber from the plant and store it for a longer time till it softens.
However, linens are hoteliers' favorite fabric in bedding, bath towels, table cloths, and many more. But, many hotel linen suppliers in Chennai say that wear and tear are normal in the hospitality business and are unavoidable. Therefore, in this post, listed below are some common problems that ruin hotel linens significantly.
Tearing:
Most of the damage to the linen fabric is due to tearing. Tearing occurs in the bed's upholstery, pointed-edges, storage carts, shelves, and many more. So, when the residents vacate their room, staff should be careful while moving or changing the linen sheets. It is because the bed's accessories or sharp points can cause damage to the sheets. The components of the bed age over time and are susceptible to tear. So, make sure you get your linen fabric from thebest hotel linen supplier with superior strength even after several washes.
Staining:
From spills to makeup marks, you cannot prevent the linen from getting stained. These stains spoil the look of the fabric and retain its marks even after wash. Hence, the stain reclaim process will remove most of the grease. Similarly, separate the stained linens accordingly to avoid the spread during the wash.
Washing:
Aggressive washing will also spoil the quality of the fabric and can tear it over time. Linens are soft fabrics and need mild washing to retain their properties. So, it is essential to wash according to the instructions provided for significant results. Hence, hoteliers should load their machines according to the parameters and optimized washing solutions to manage the stains.
Par levels:
It refers to the usage of the product per day. The average usage of linen for hotels and hospitals is three pars. The hospital linen suppliers suggest that linen should rest 24 hours before using them. After laundering, linen loses some moisture and needs some time to re-hydrate before use. The low moisture content in the fabric is susceptible to wear and tear. So, lower the par levels of the linen to last for a longer time.
Hence, hospital bedsheet manufacturers say that using high-quality linens with more thread count will increase the overall product life. Therefore, these are common problems faced by the hoteliers and follow the tips shared in the post to retain the quality of the product.