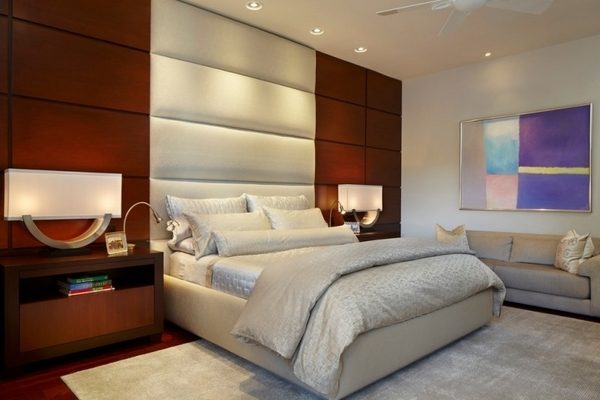 HOW TO CHOOSE THE BEST LINEN BED SHEETS?
It's time to wake up and smell the coffee because sleep is big business. With more and more Hotel Linen Suppliers putting time and money into ensuring their guests get a good night's sleep, it's time to wake up and smell the coffee. Apart from environmental factors, which all affect how we sleep, there is one thing hoteliers should do to ensure their guests fall asleep like babies as soon as their heads touch the pillow. And that involves making sure they choose the best possible hotel bedding to ensure that guests who come through the door can return again and again.

These suggestions will help all users achieve optimal health benefits and a restful night's sleep (after a hard day at work). Since the quality of your bed sheet has such an impact on how you sleep, relax, and rejuvenate in bed, you should strive for increased levels of comfort in any purchase. If you want the most comfort and smoothness, bed sheets with a thread count of 300 or higher are a good choice.

Even though higher thread count sheets are more expensive, they last much longer and improve your sleeping experience without causing any health problems. To put it another way, they are the ideal investment for those who do not want to compromise on efficiency!

Many contemporary homeowners, like you, are incorporating linen bed sheets into their closets in a major way from the leading Hotel Bed Linen Suppliers India. These sheets are best purchased after a thorough and intelligent assessment of your tastes, desires, and needs. They are affordable, light, and durable to the heart. When deciding your bedding needs or comparing available bed sheets for purchase, there are various factors to consider, including thread count, measurement, weave, manufacturing method, and fabric quality. Continue reading for some essential and practical advice on how to choose linen bed sheets.

Hence try to understand the different types of materials that are used to make bedsheets and what they feel like, before making that important purchase. Also, you can try and get an idea of what kind of bed sheets are the people you know purchase.

Take a few minutes to calculate the physical measurements of your bed before going out to buy your linen bed sheets. Measure the height of the mattress (including any toppers or mattress pads), then the length and width. This means that the sheets you buy properly cover the mattress. Compare the sizes of the available sheets and decide whether or not they would match perfectly. It is recommended that you compensate for any potential shrinkage after washing. After considering these aspects you can get your bedsheets ordered from the top Hotel Linen Suppliers in Chennai.