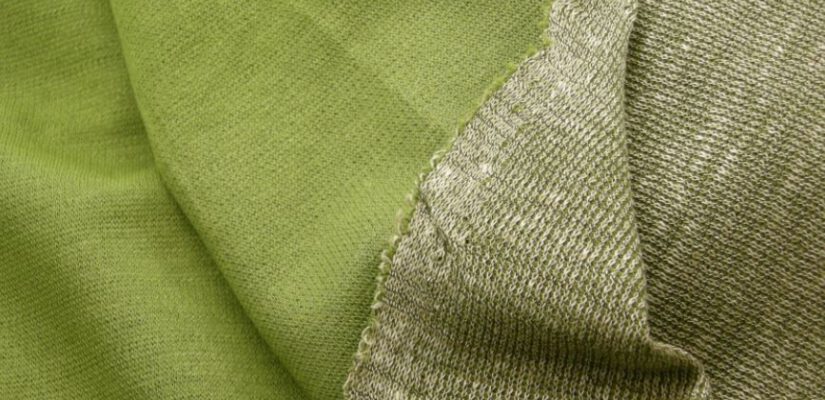 Difference Between Linen And Nylon
Consider that you are a hotelier and you need the best fabric for your bedding essentials. What fabric would you choose for your hotel room? Nylon or linens? It is hard to choose the best between these two fabrics. It is because both the materials are good enough to enhance the look of the room. However, certain factors make these fabrics differ from each other. Hence, in this post, let us see the difference between linens and nylon and why there is high demand for hotel linen suppliers in Chennai.
Origin:
The foremost difference between nylon and linens is their make and origin. Linens are obtained naturally from the flax plant and undergo various manufacturing processes to form the material. Linens are one of the oldest fabrics that were widely used in India, Egypt, Peru, and China.
On the other hand, nylons are machine-made fibers from processed synthetic polymers that are used to make consumer products and dress materials. These are purely synthetic fibers that have no traces of organic material.
Thus, the origin and making process of linens and nylon differ completely from each other. It is the reason why most of the hoteliers purchase their bedding essentials from the hotel linen suppliers in Bangalore because linens are obtained organically.
Decorative purposes:
Secondly, nylon and linen are good for decorative purposes. Nylon can be used in the upholstery as well as a decorative material to enhance the look of the living space.
As mentioned earlier, nylons are made from synthetic fibers that are perfect for bedding essentials. But, when nylons are exposed to UV radiation or sunlight, nylons often fade off. But, linens are strong and durable when covered on the furniture and they don't show signs of wear for a long time. However, linens don't fade that quickly because they are naturally extracted. Hence, approach the best hotel linen manufacturers in India for excellent quality of linen fabric for your upholstery.
Wearability:
Thirdly, linens are the ideal solution in terms of wearability compared to nylon. The term wearability refers to the durability of clothing that you can wear as a regular wear. However, nylon can be light in weight, soft, and dries quickly but the moisture absorbency is extremely low in them. As nylon is processed fiber you can't wear them as apparel.
But linens have a higher moisture tendency which makes them the best option for your clothing. In the same way, the linen fibers are strong enough that can last for many seasons making it a must-have clothing in one's wardrobe.

Hence, you can see that linens have excellent qualities compared to nylon which makes them preferred for every purpose starting from upholstery to clothing. So, if you are looking for some linen fabrics then approach KKR linens, the best hotel and hospital bedsheet suppliers in Bangalore for needs.